It was a great month in a lot of ways. Got fully vaxxed. Started swimming again for the first time in a year. Things are improving financially and in the country overall. Feeling more hopeful but taking nothing for granted.
Also my creative works just get better and better…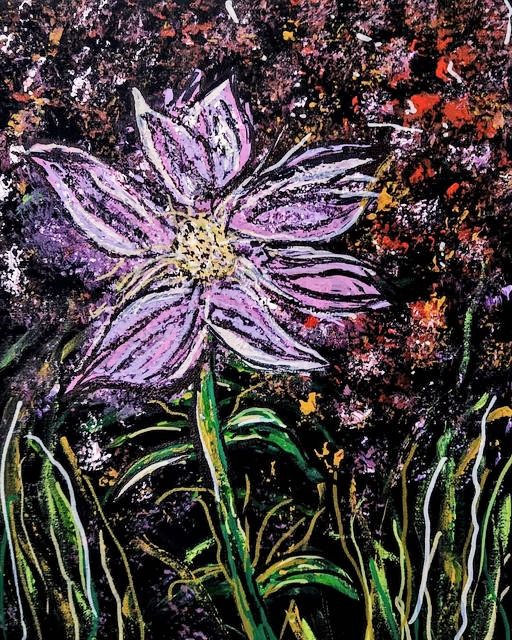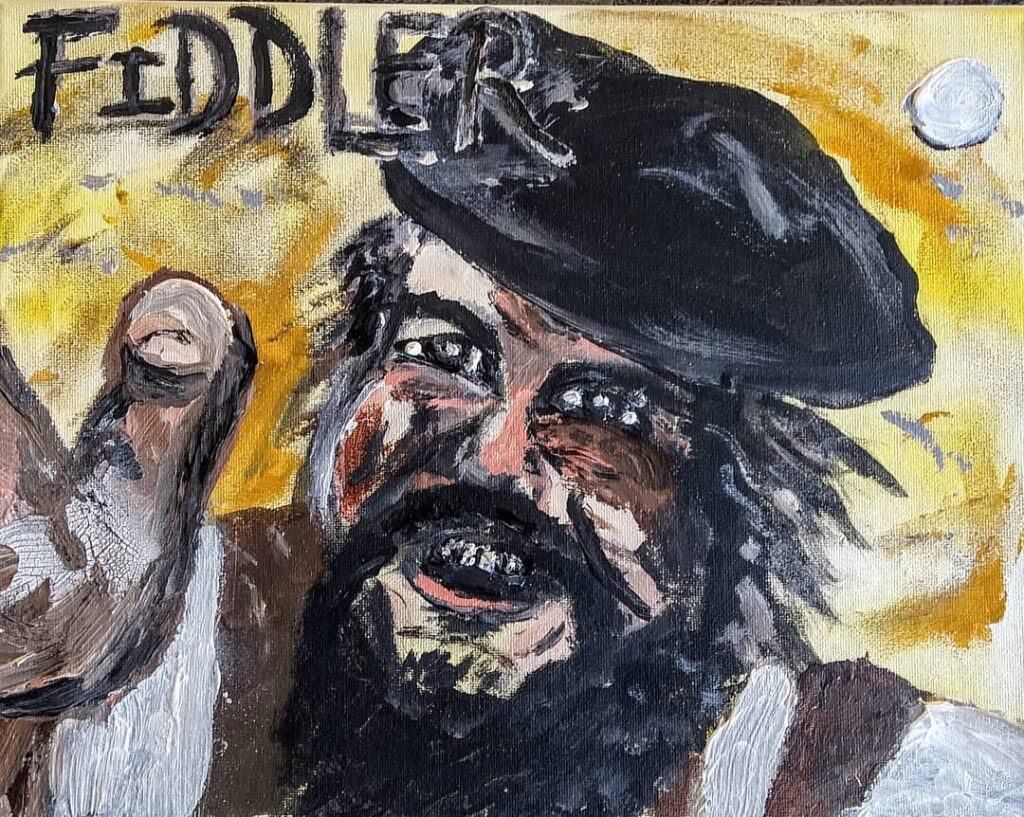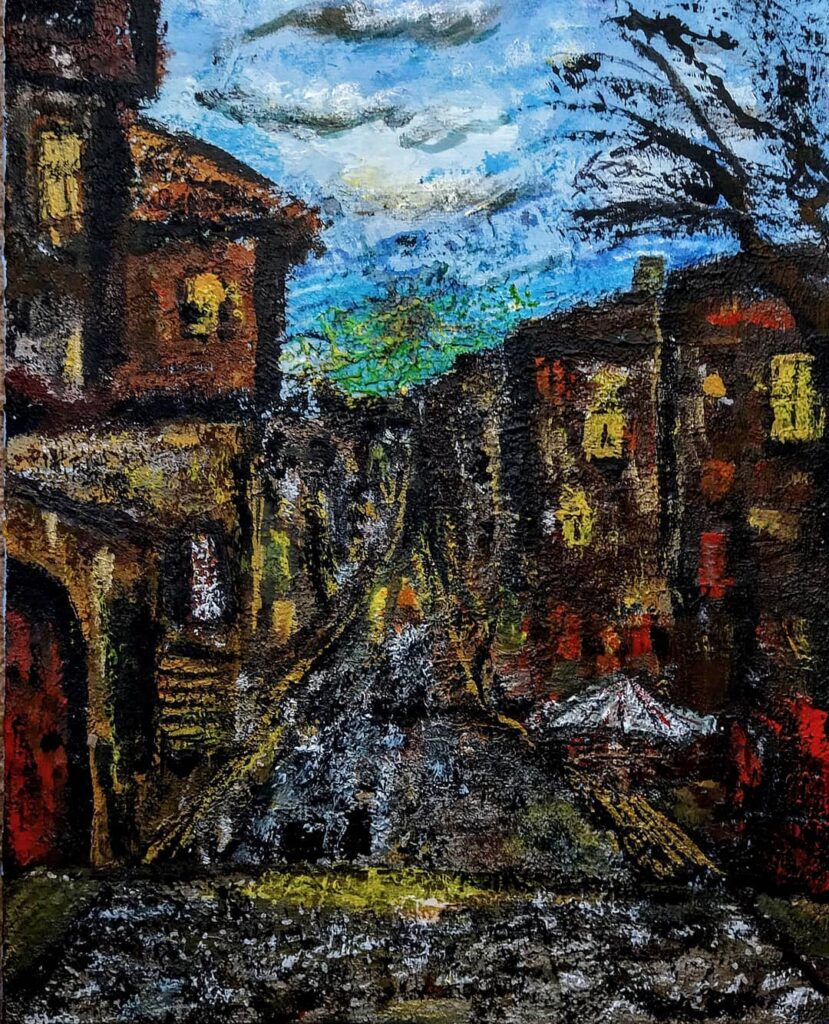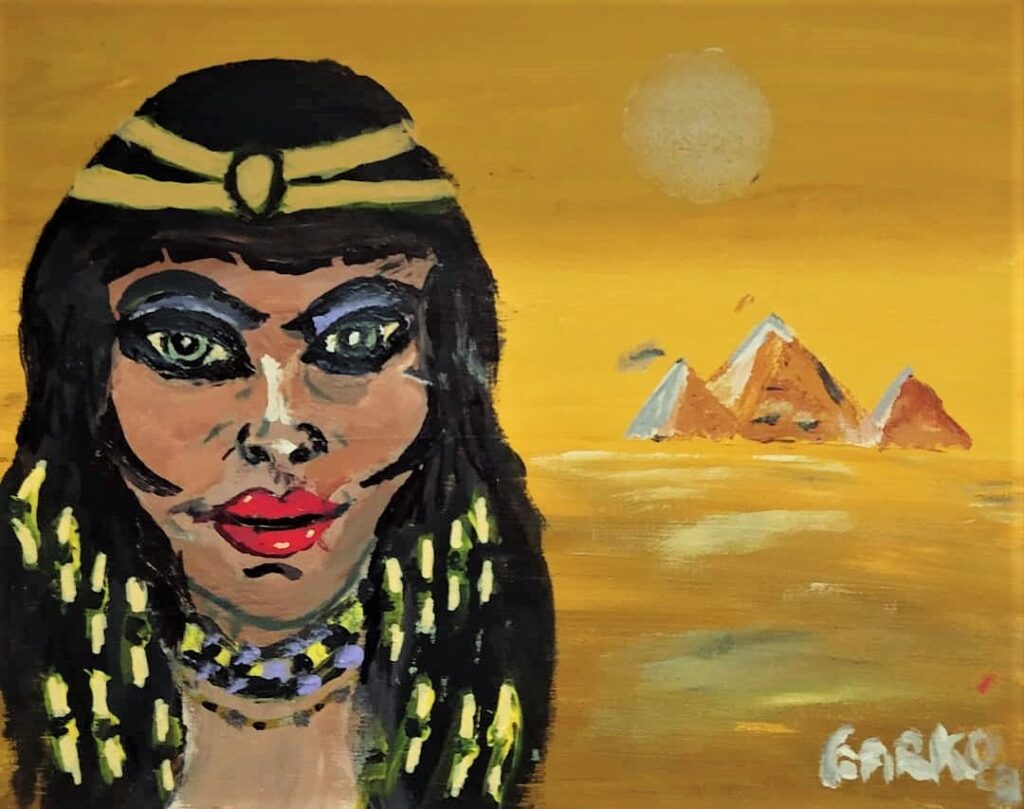 Below is a commissioned piece for the lady in the piece. She is casting her recently deceased husband's ashes out to the ocean.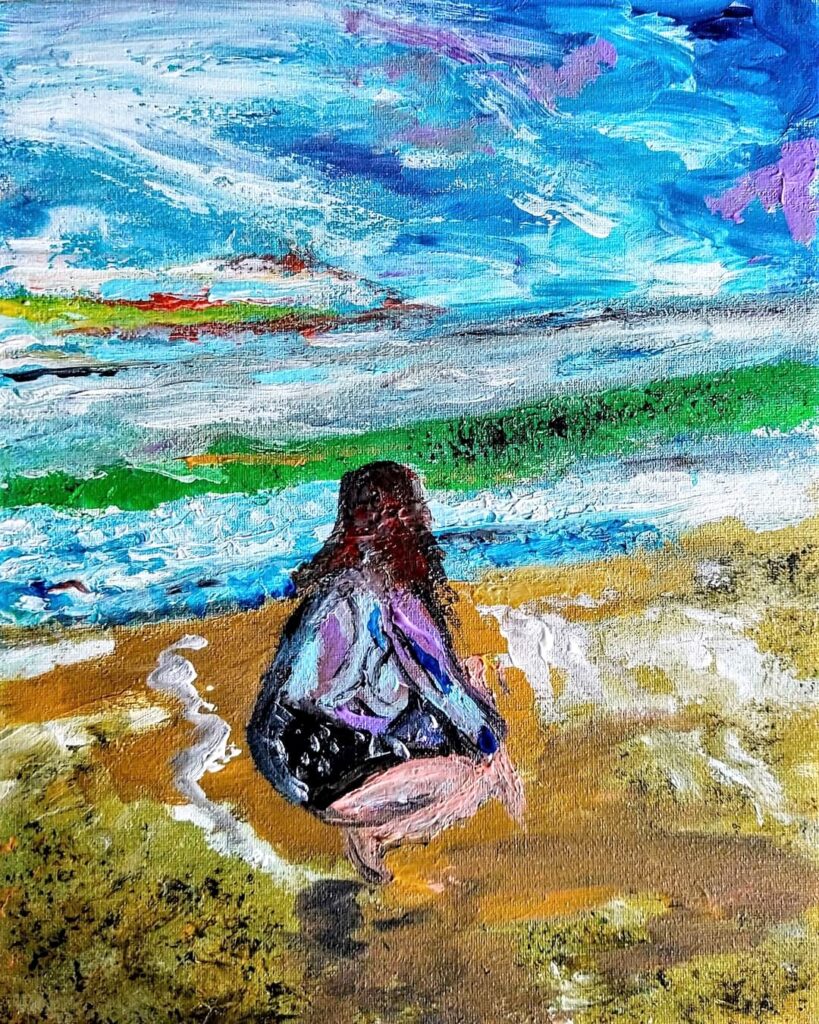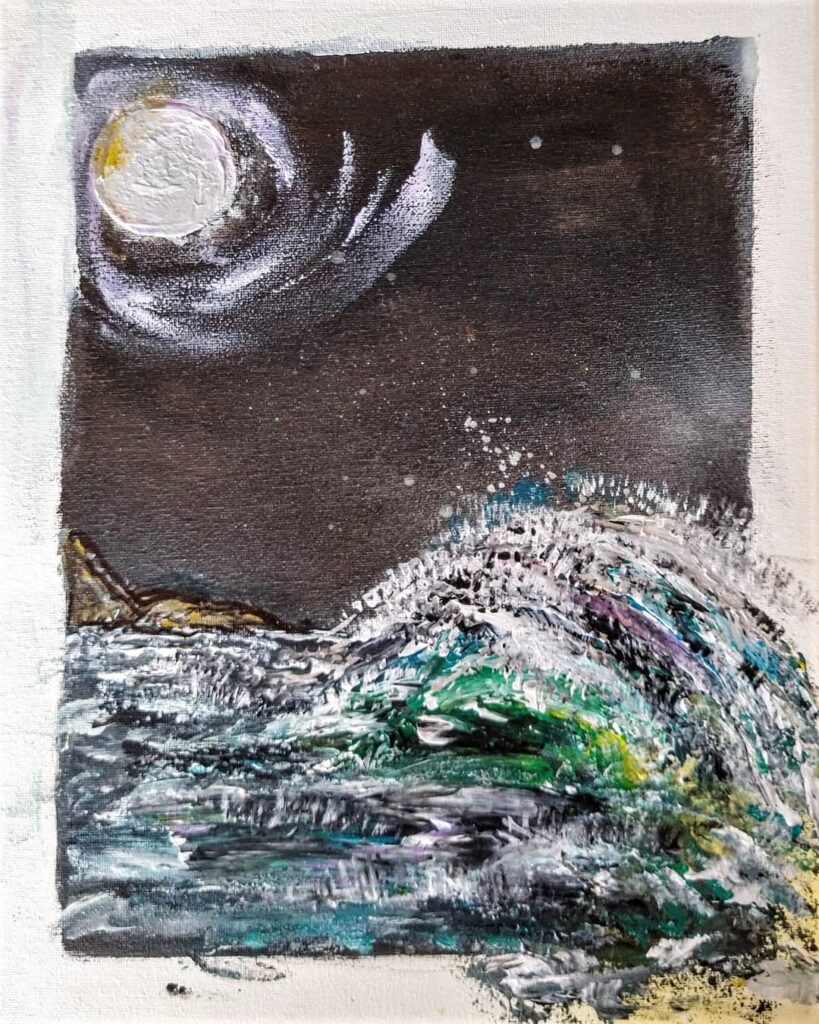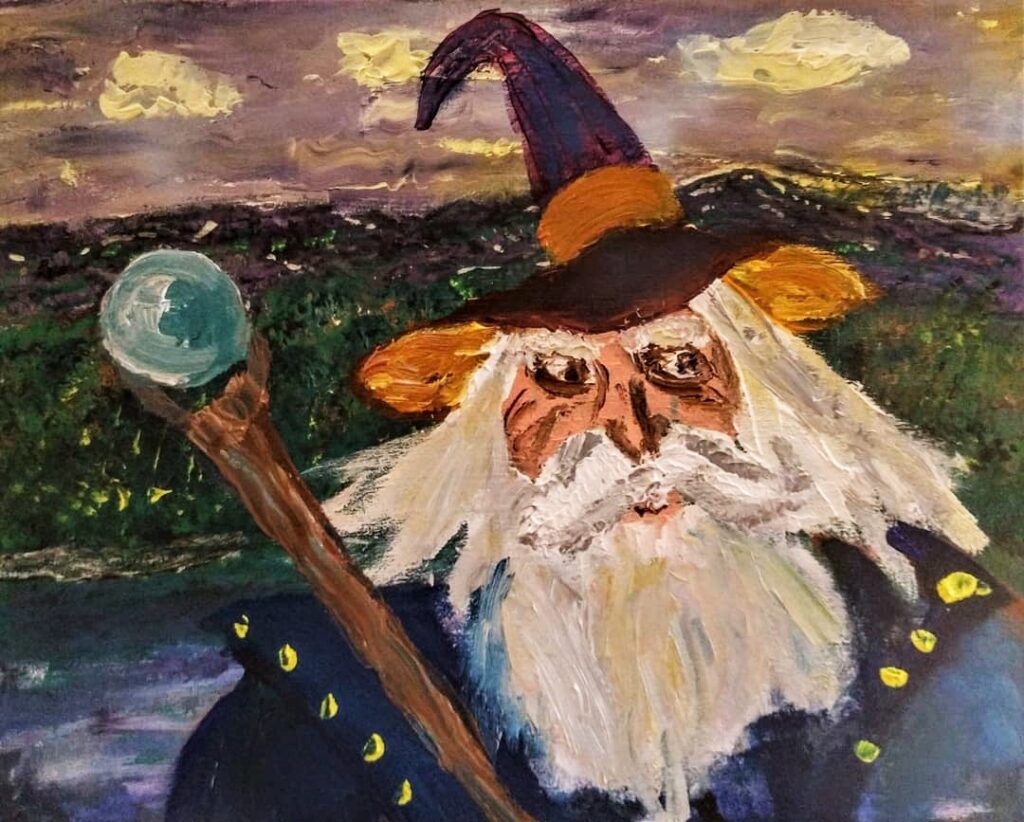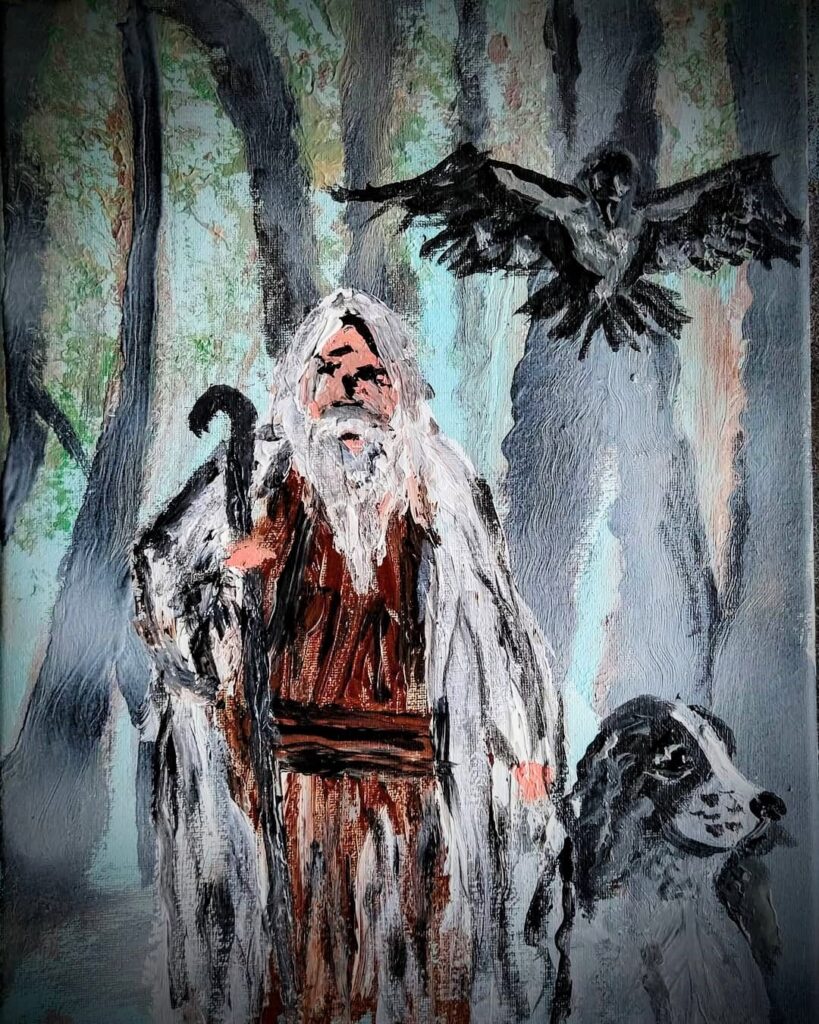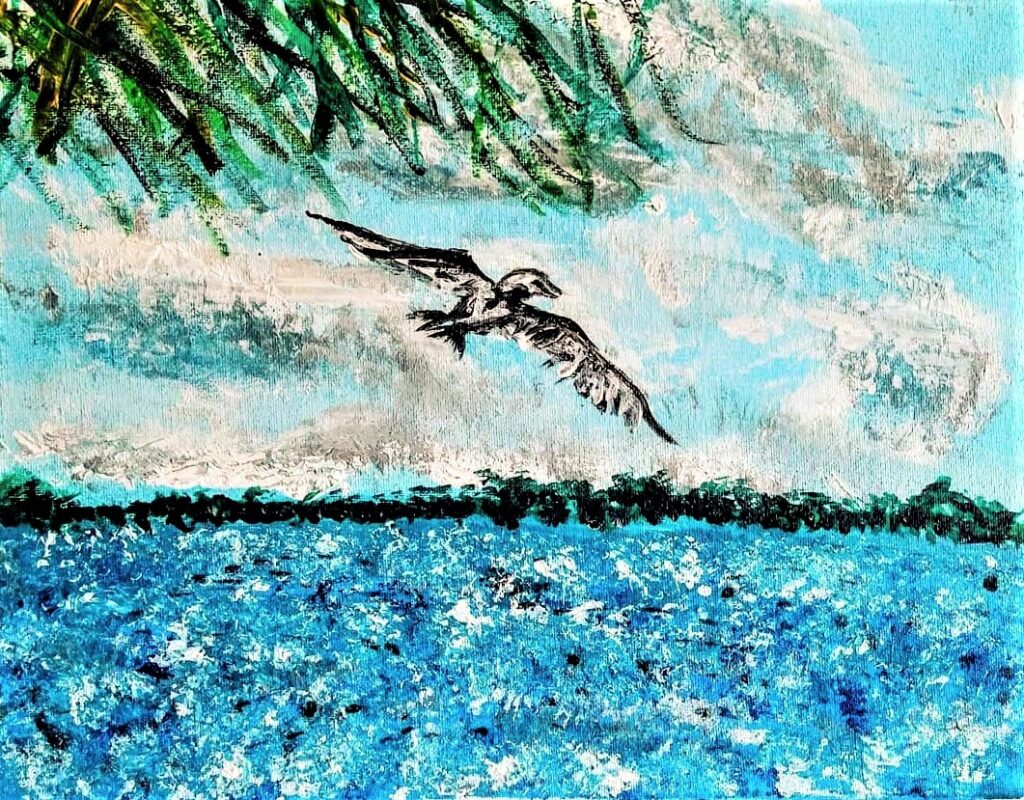 Also started getting out more for the first time in a year. Playing softball and eating at outdoor seating venues…
See Godzilla in the clouds?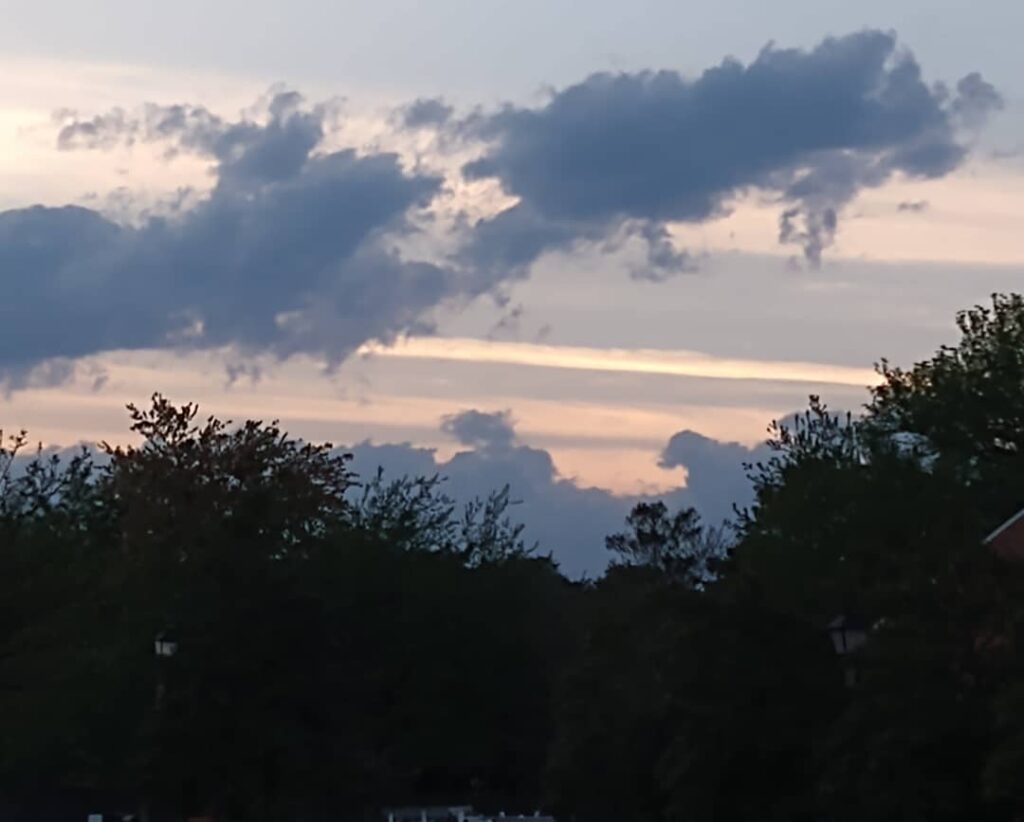 First time out for an outdoor meal in a year. Walking stick was temporary. I had an immaculate injury playing softball – knee went pop and I wasnt even involved in a play.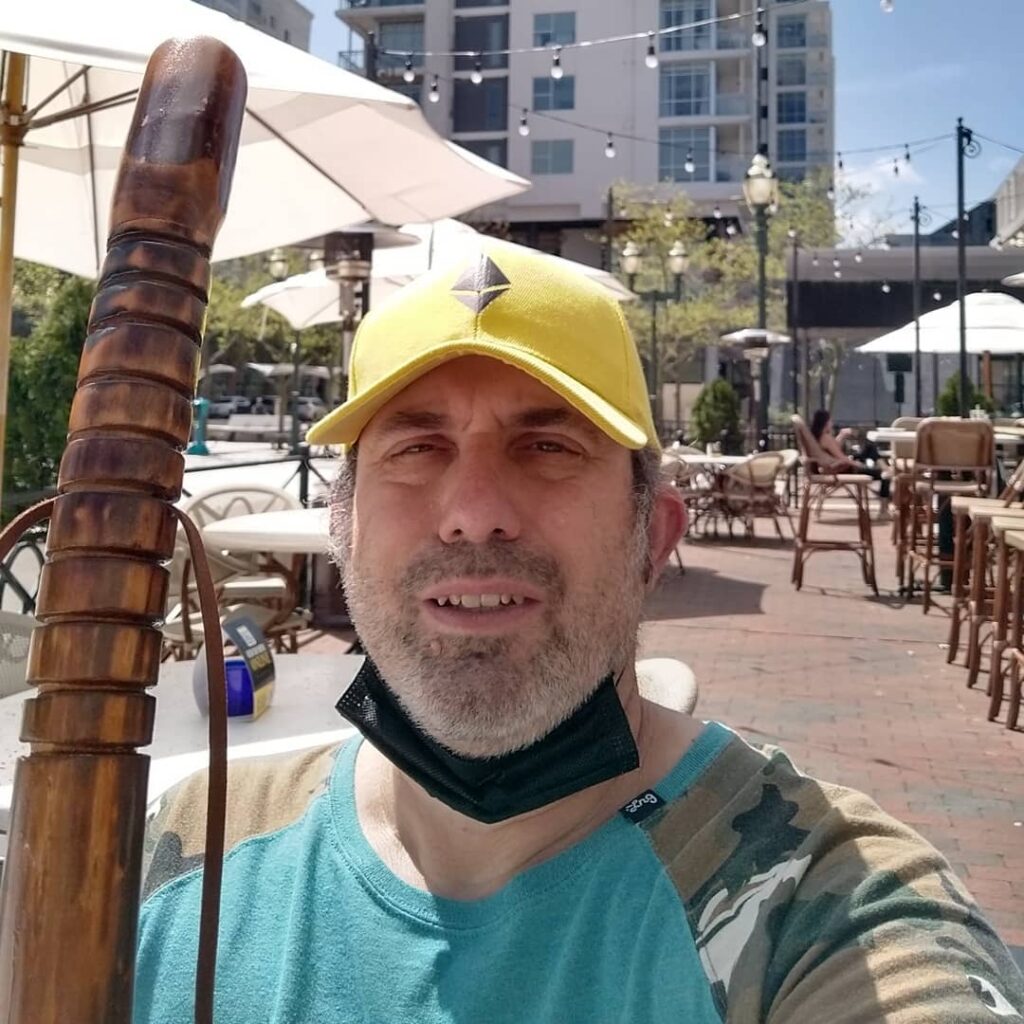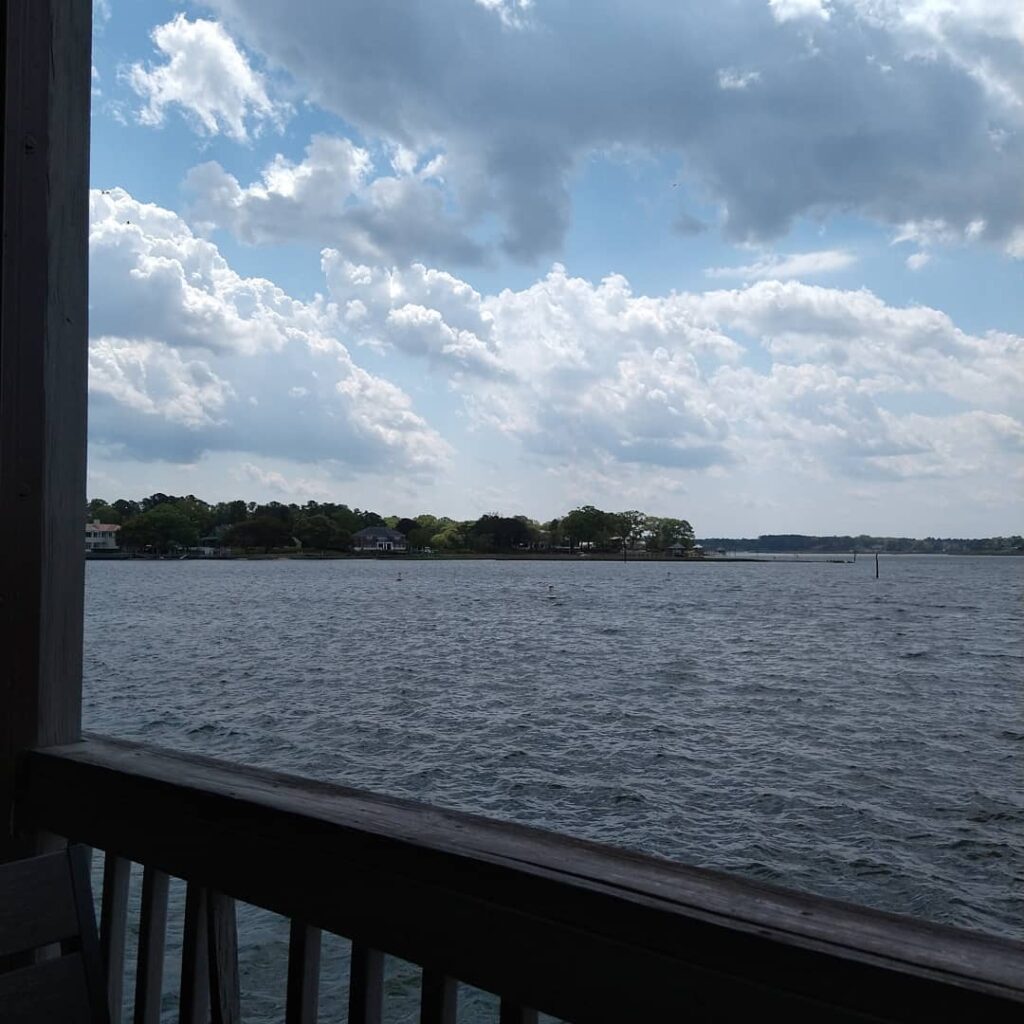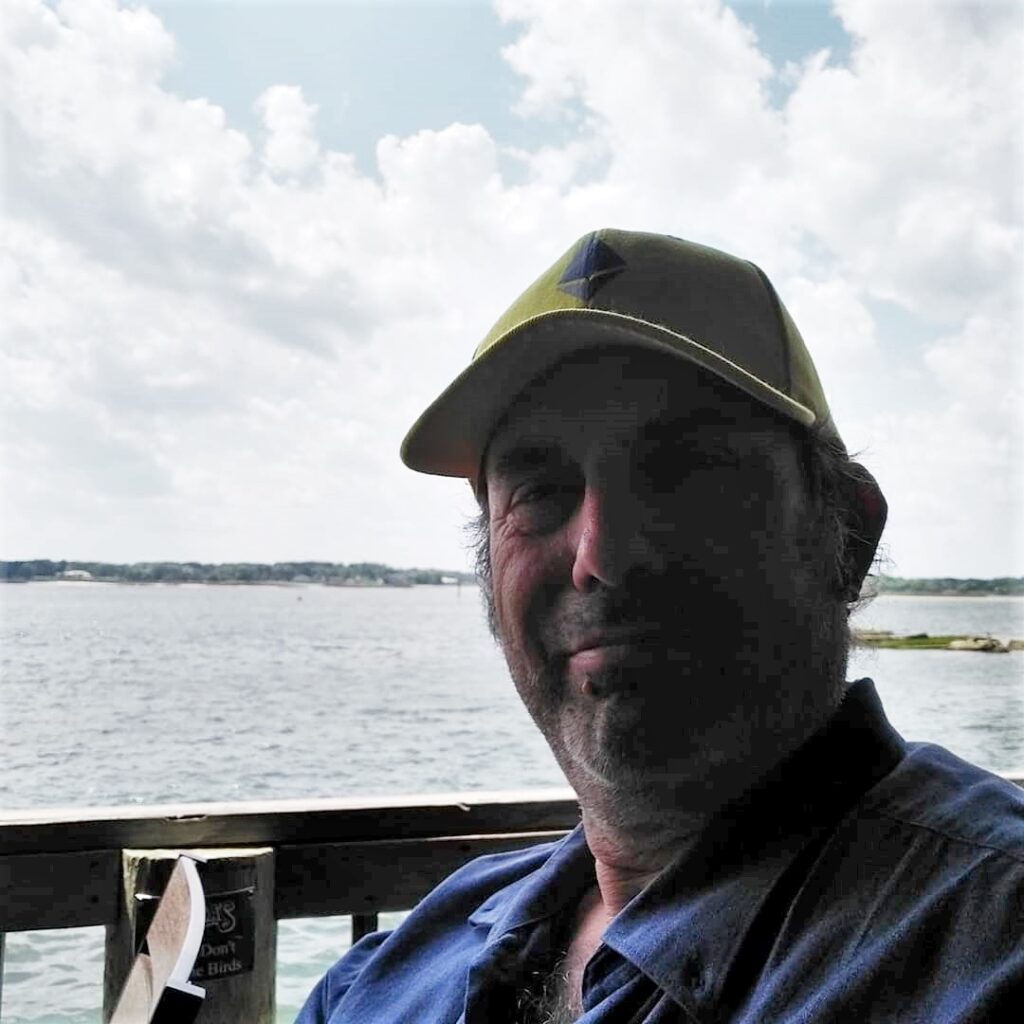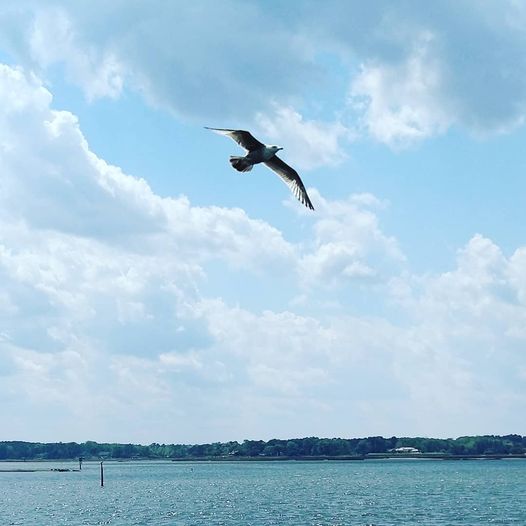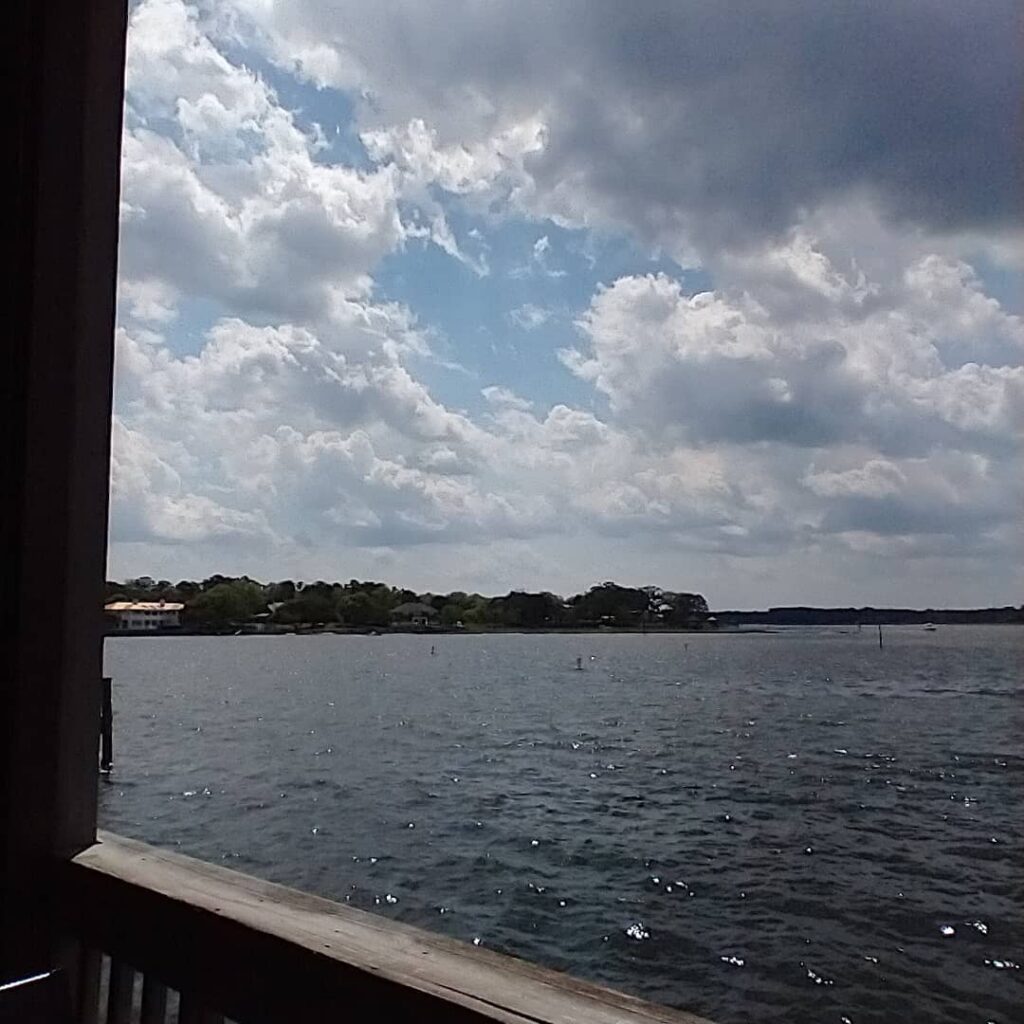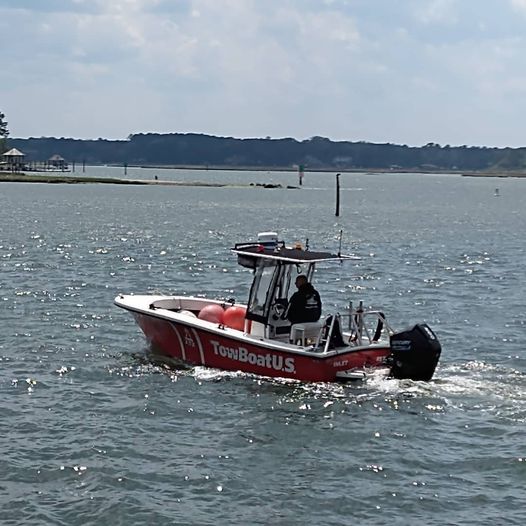 Also my cats had a great month. They have never been closer. Phantom, my female Siamese mix lost her excess and lots of highlights
This is Rocky, my financial advisor,  studying the bitcoin charts…. but Rocky…. bullish or bearish?? lol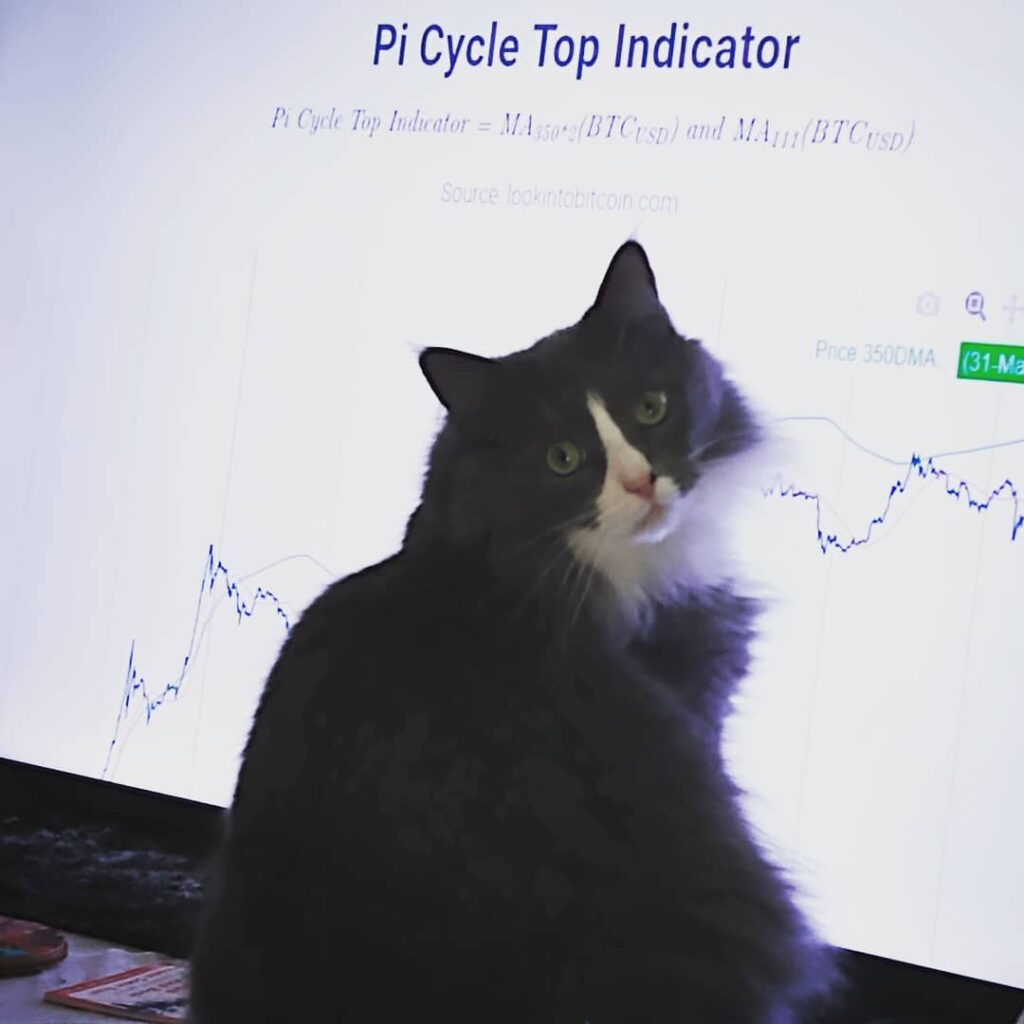 Again Rocky, this time demonstrating the art of self generated camo.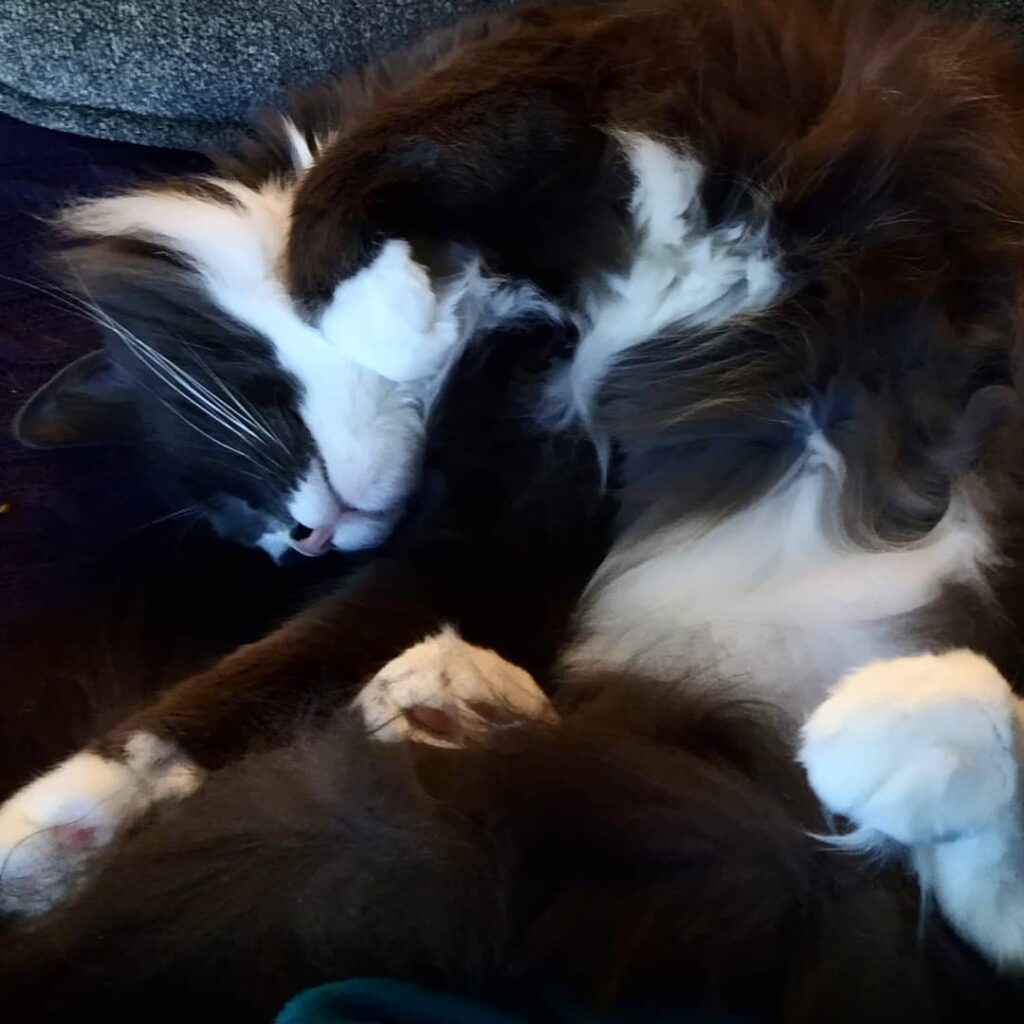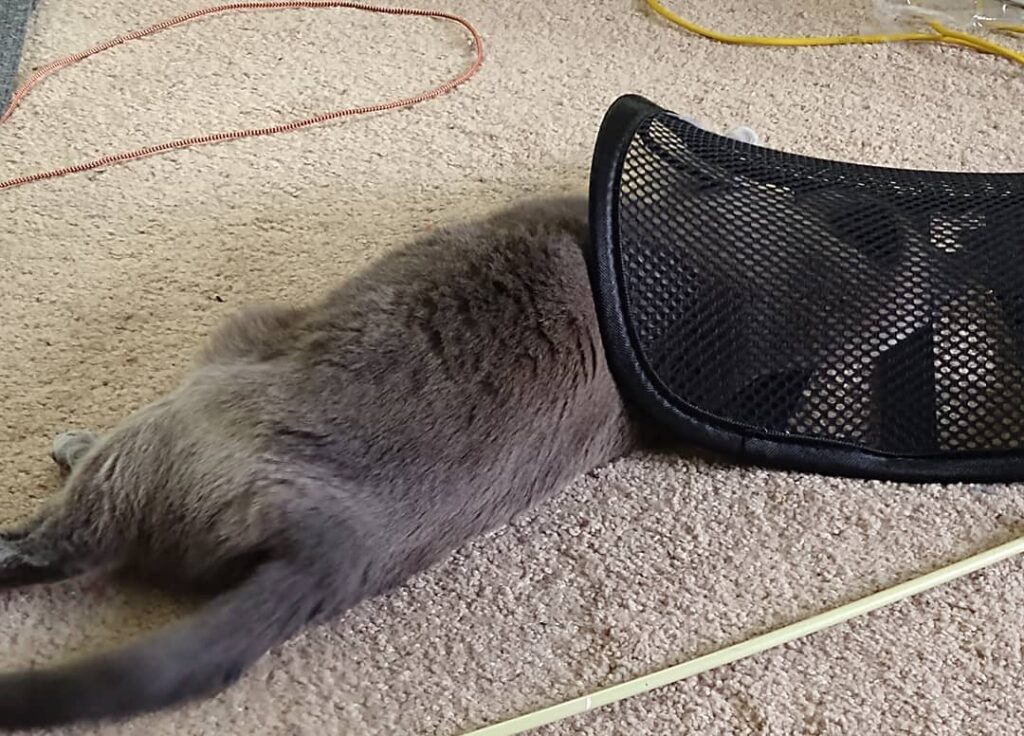 Frozen. This happens often. She is waiting for me to make my move so she can decide on hers. Until I move, she won't lol