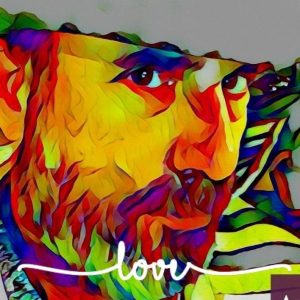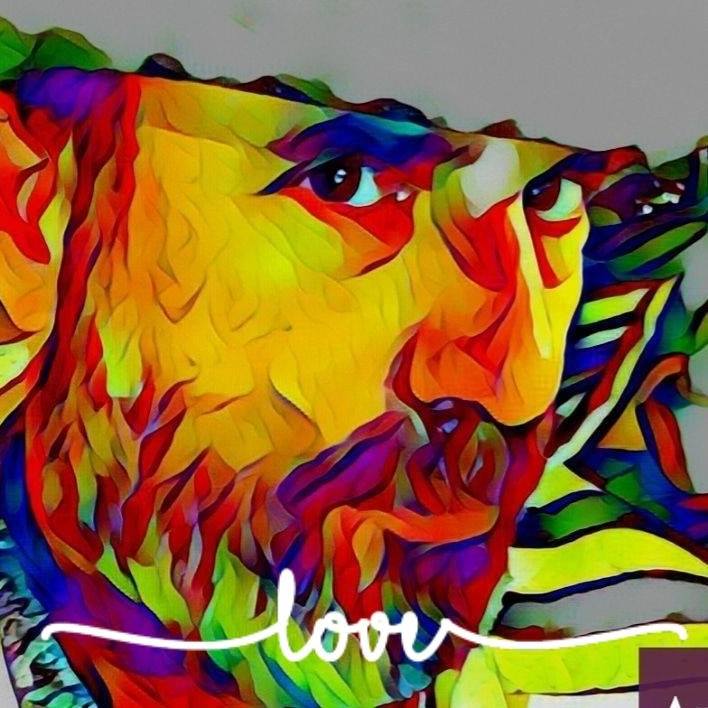 Welcome!
Garko Artco is Gary Konigsberg of Virginia Beach VA and that's me!
Recently, as a new creature in Christ, I wanted a Biblical name so I also go by Zeb, short for Zebedee, father of disciples James and John. So call me Gary, Garko or Zeb. Your choice. Just don't call me late for dinner yuk yuk.
Nice ta meecha! Hope you enjoy perusing.
If you have any questions or such feel free to contact me.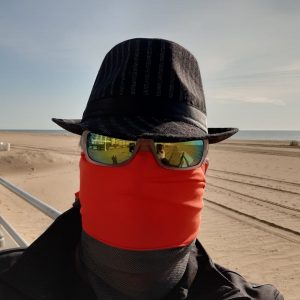 Best is via Twitter @GarkoCrypto.
If you end up buying something we accept Venmo, Paypal, Cashapp and…. CRYPTO! YAY!
oh! and there's some fun stuff on ETSY
Love,
Garko (Zeb)
Note: PayPal garybcoin@gmail.com and Cash App $Garko55
Displaying my work currently at
Beach Cinema Alehouse – Virginia Beach VA